If you're anything like me, you've got way too many subscriptions in your RSS reader. I like to be in the know, so I subscirbe to a LOT of blogs and news sites – mostly about technology and business, but also news, politics and pop culture. I've got a lot of great sources for all of the above, and sometime I may share those with you.
But there's a specific group in my Google Reader that I wanted to share with you today, because throughout the work day, in between meetings and conference calls and TPS reports and numbers and words… we ALL need a minute to smile. Here are 10 of my favorite webcomics and image-based sites – content you can intake quickly – for a good laugh.

Note: Often NSFW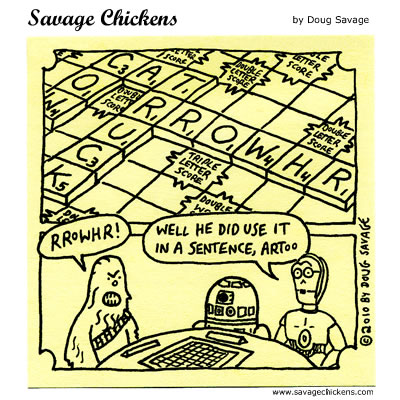 What are YOUR favorite sources for a good laugh?